Do You Have A Desire To Teach &
Mentor National Pastors?
AT LEAST 178,000 PEOPLE COME TO CHRIST
EVERY DAY AROUND THE WORLD.
___________

AND 7000 New Church Leaders
Are Needed DAILY To Care For
This Ever-Growing Church!
Nearly 3 million pastors worldwide are untrained or undertrained.  These pastors typically
live on less than $40 a month and cannot afford to attend a Bible College or Seminary.
EMPOWERING
CONFERENCES
Pastors from the USA, Canada, and the UK sponsor and speak in conferences for  needy pastors throughout the world. They team with ACTION missionaries and local leaders to provide sound theology, Biblical teaching, educational resources, and encouragement.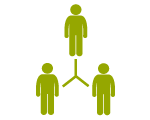 MULTIPLYING
MENTORS
Train national pastors to lead and conduct mentor groups to multiply disciples for Christ and spread the Gospel. For a detailed explanation of what happens in a mentor group, please go to our FAQs page.
The Lord is using technology to complete the Great Commission!  This is an opportunity for you to build relationships with a national pastor(s) from another country while teaching and mentoring him at an agreed day of week/time on a weekly or bi-weekly basis.

The national pastor(s) then will take what they have learned and teach others in his sphere of influence  and the process of multiplication (2 Timothy 2:2) is now taking place!  You DO NOT need to be a pastor or have formal biblical training, but you DO need to know and have some experience in teaching the Word of God. 

For more information about this great opportunity, go to FIRST STEPS on this web page.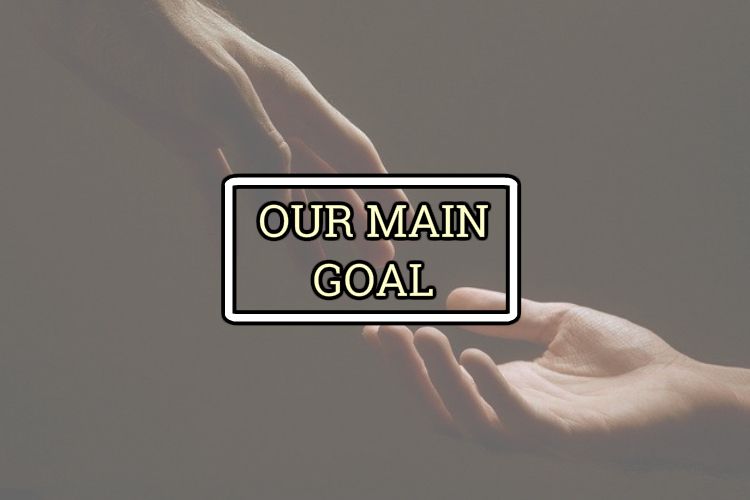 Equip Pastors
Our goal is to equip pastors in a given country in sound doctrine, godly character and ministry skills over a three year period so that they, in turn, may teach others (2 Timothy 2:2) in the fulfillment of the Great Commission (Matt. 28:18-20).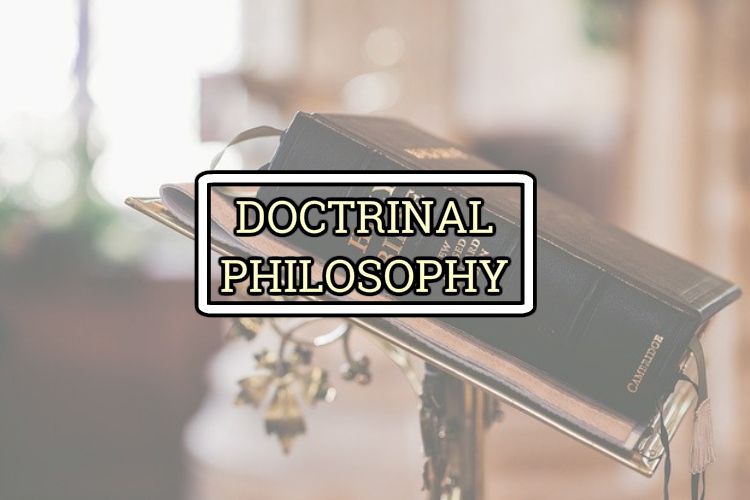 Staying Unified
ACTION International sees the necessity of maintaining the purity of the Church in doctrine and life according to the Word of God. We also recognize that there are some non-essential doctrinal distinctions that cause more division than goodwill.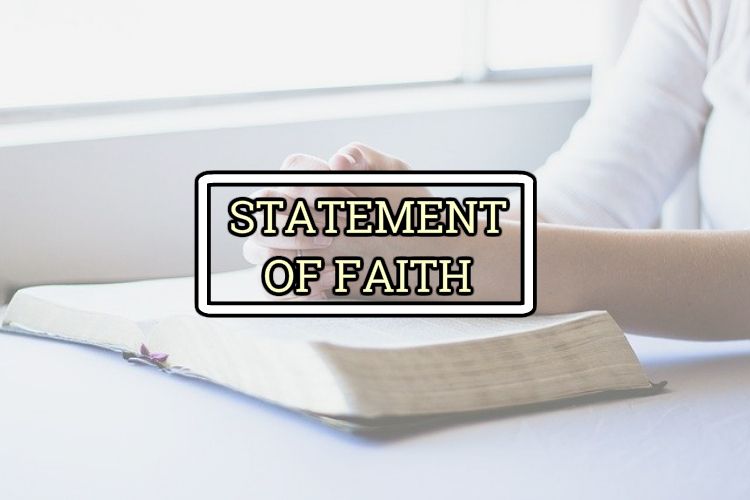 Our Creed
All members of the ACTION COALITION have committed and subscribe to what we refer to as a Creed.  The goal and purpose of this Creed is to have a standard that keeps us unified and strong as the body of Christ in our role at Action International.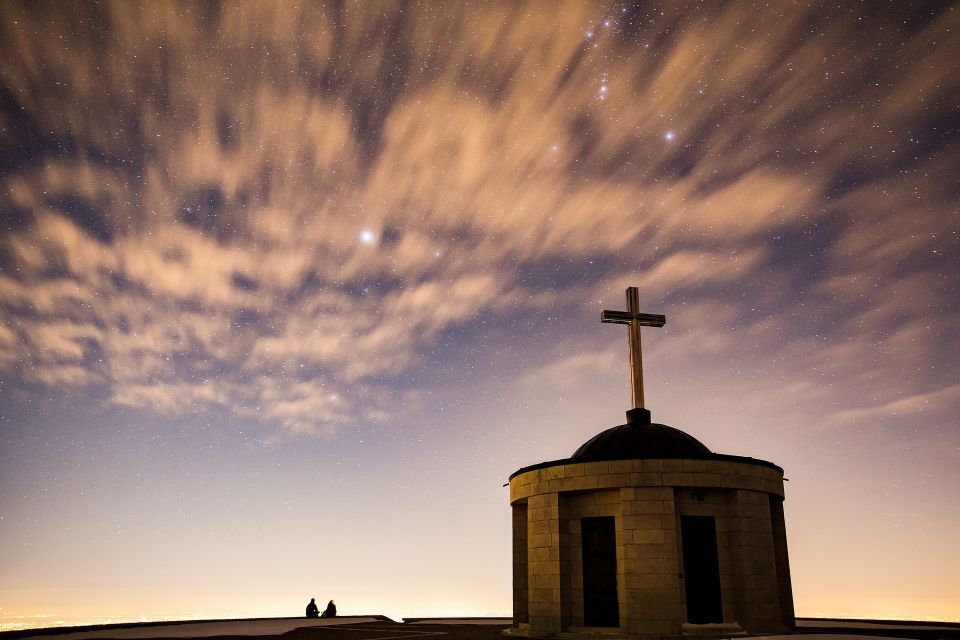 85% Of The Worlds Churches Are Led By People Who Have No Formal Training In Theology or Ministry.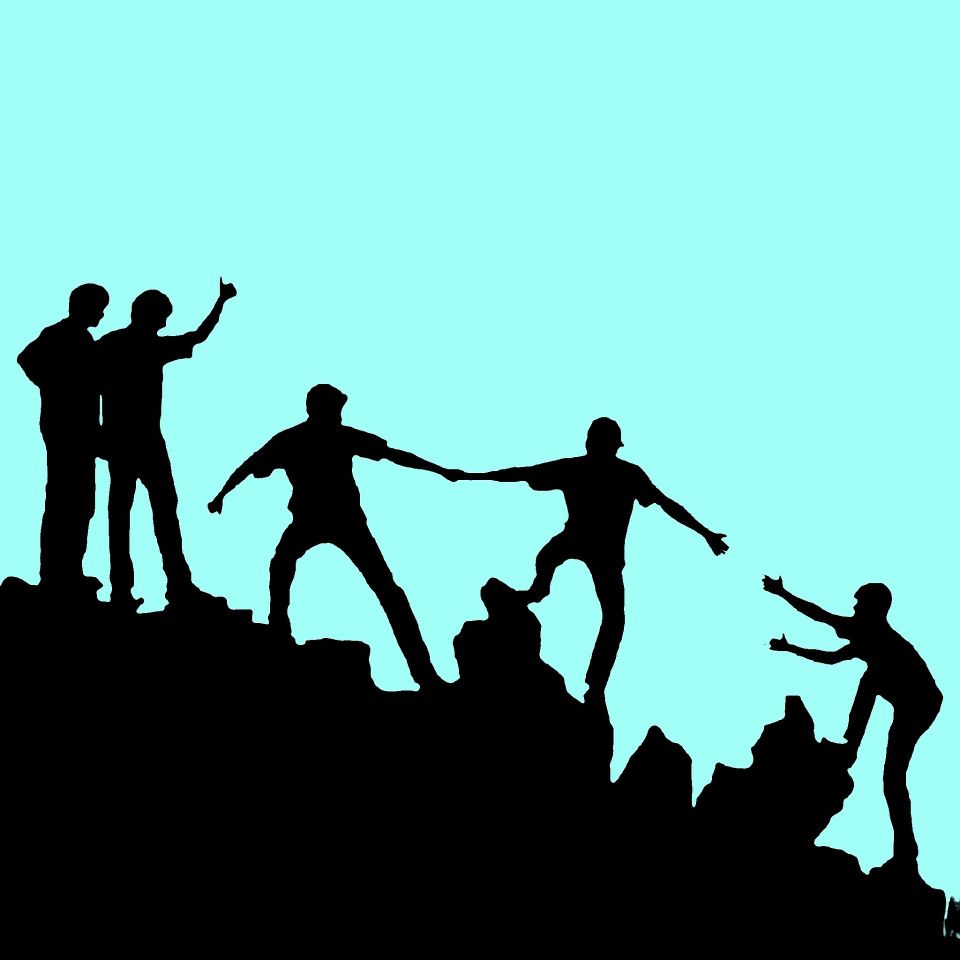 Leaders From Every Non-Western Region Says That Their Number One NEED Is Leadership Training.
Serving National Pastors - Multiplying Disciples - Making Christ Known Worldwide

COME JOIN US!